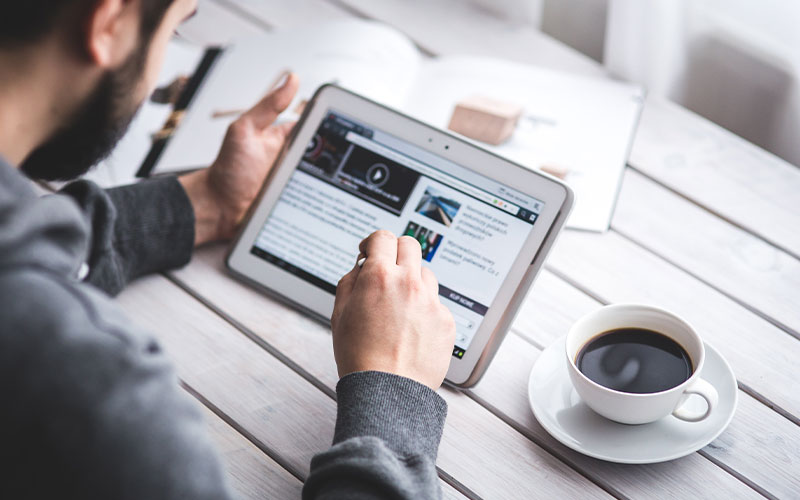 Story originally appeared in Parcel and Postal Technology International on July 2, 2020. Excerpts from the story below. To see the full story visit ParcelandPostalTechnologyInternational.com.
Greater automation is seen as a route toward increased efficiency in postal and logistics services. To this end, DHL Supply Chain has launched a plug-and-play robotics platform in collaboration with Microsoft and AI specialists Blue Yonder.
The company said its new platform will reduce the time taken to integrate new automated processes into warehouse facilities. "The global deployment of robots and robotic systems is integral to our strategy to support our employees and improve customer operations," said Markus Voss, global CIO and COO, DHL Supply Chain.