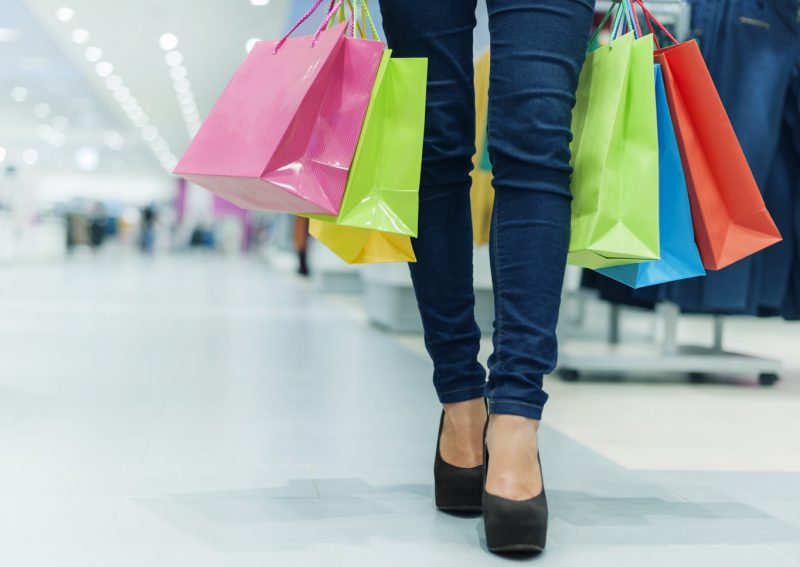 Leading international wholesaler deploys Blue Yonder's forecasting and replenishment solutions across five countries to optimize inventory and better anticipate consumer demand
Scottsdale, Ariz. – March 3, 2020 – Blue Yonder, Inc., today announced that METRO, a leading international wholesaler omnichannel company, has chosen to deploy Blue Yonder's forecasting and replenishment solutions as it looks to sharpen competitive advantage and best serve its millions of Horeca and Trader customers. Initially rolled out in Poland in 2017, METRO has recently opted to bring the integrated planning solution to five countries by today and plan to roll out globally based on its success.
METRO specializes in serving the needs of hotels, restaurants and caterers, as well as independent traders. METRO has some 16 million customers globally who can choose whether to shop in one of the large-format stores, order online and collect their purchases at the store or have them delivered. METRO also supports entrepreneurs and businesses with digital solutions. The company operates in 34 countries and employs more than 100,000 people worldwide.
METRO's overarching goal is to best serve its professional customers in whatever channel they choose to shop – large format store or online – and needed to replace its traditional and transactional process for managing inventory levels while adjusting for demand fluctuations such as shorter product lifecycles, seasonality, multiple channels, or promotions. They also needed to reduce inventory levels while driving higher turnover of inventory. They turned to Blue Yonder to bring forth an integrated solution that would address both challenges.
"We needed a single and integrated view of demand across stores and countries so we could better forecast inventory and match customer needs in each country, while driving availability, inventory reduction and profitability," said Marco Celenta, Global Supply Chain Director at METRO AG. "Working with Blue Yonder, we have developed a templated approach to efficiently implement our Integrated planning program. We look forward to driving a planning culture, based on integrated view of forecasting and replenishment across all our stores and channels throughout Europe and Asia. We also aim to transform our way to work, creating value and efficiency along the entire chain from supplier to customers, bringing transparency and setting an infrastructure ready for further digital steps and autonomous supply chain."
By using the two solutions together, METRO can create accurate forecasts that account for seasonality and other continuously evolving market factors and then optimally fulfill that demand, improving customer service and profitability. The collaborative forecasting solution effectively predicts and shapes consumer-driven demand across segments and throughout product lifecycles, allowing METRO to apply resources strategically and profitably. Together with the replenishment capabilities, METRO will have a holistic approach that solves inventory planning, replenishment and order fulfillment challenges.
"As an international wholesaler, METRO serves a multitude of customers across various channels. As it continues to grow throughout Europe, solving its inventory challenges with a united demand and fulfillment strategy will take them to the next level," said Johan Reventberg, president, EMEA, Blue Yonder. "With a sophisticated demand-driven approach to their business, METRO will now be able to continuously evolve to localized shopping preferences."
Additional Resources:
Tweet this: METRO pursues demand-driven wholesale #SupplyChain strategy with @BlueYonder_AI: http://bit.ly/2wWiYBS
About Blue Yonder, Inc.
Blue Yonder Inc. (formerly JDA Software, Inc.) provides seamless, friction-free commerce, empowering every organization and person on the planet to fulfill their potential. Blue Yonder's machine learning-driven digital fulfillment platform enables clients to deliver to their customers when, how and where they want it. Applying over 35 years of domain expertise, contextual intelligence and data science, Blue Yonder is helping more than 3,300 of the world's leading manufacturers, retailers and logistics companies create more autonomous, sustainable and profitable operations. blueyonder.com
"Blue Yonder" is a trademark or registered trademark of Blue Yonder Group, Inc. Any trade, product or service name referenced in this document using the name "Blue Yonder" is a trademark and/or property of Blue Yonder Group, Inc.
Blue Yonder, Inc.
15059 N. Scottsdale Road, Ste. 400
Scottsdale, AZ 85254
###