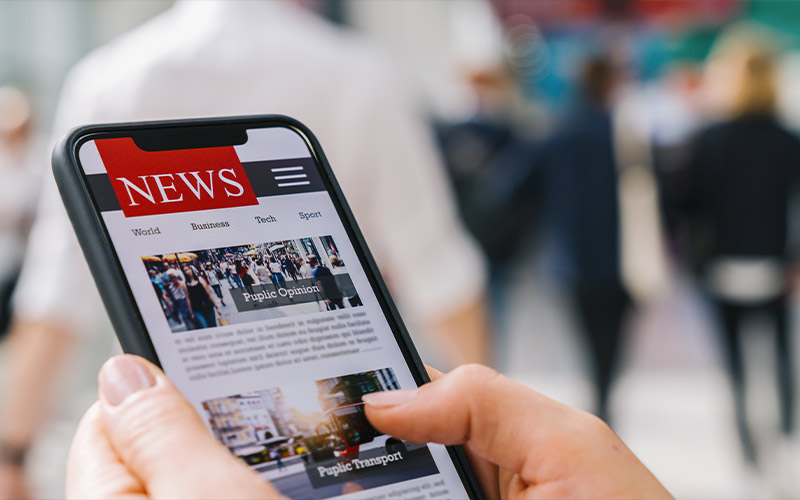 Story originally appeared in Logistics Manager magazine's June 2020 issue (page 21). Excerpts from the story below. To see the full story visit LogisticsManager.com.
What people are lacking at the moment is visibility, says Peter van Merode, vice-president, industrial strategy at Blue Yonder: "The most important thing is all this data helps to make things predictable, but how do you predict a thing like COVID-19! But predictability and flexibility of response is something that will be key."
Sainsbury's is working with Blue Yonder (formerly JDA Software) on building an artificial intelligence-based demand forecasting and replenishment software platform that covers its end-to-end supply chain.