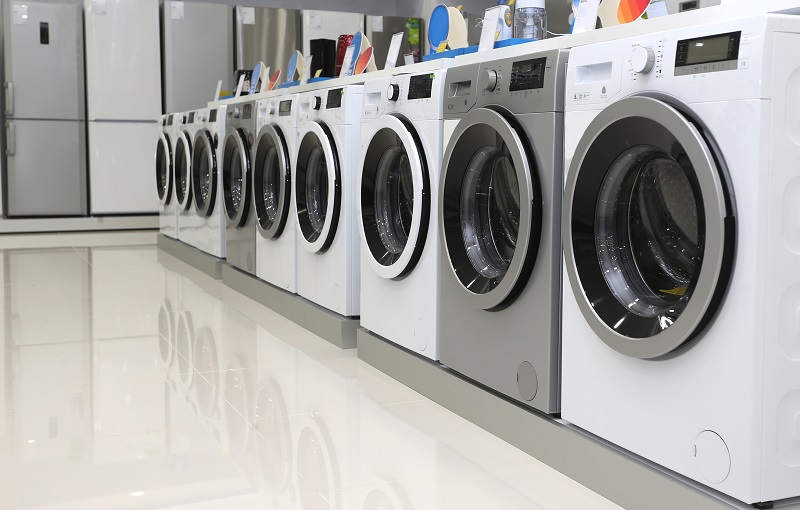 Unicomer Group supports growth and optimizes planning and sourcing processes with Blue Yonder's Demand and Fulfillment solutions
Unicomer Group, a leading retail company in Latin America and the Caribbean, has digitally transformed its planning and fulfillment strategy with Blue Yonder, a leading digital supply chain platform provider. The company has selected Blue Yonder's demand planning and fulfillment capabilities to support its growth and optimize its planning and sourcing processes.
With strong leadership in the Central American market, Unicomer Group operates several retail chains in durable consumer goods, furniture, audio and video, household appliances, and electronics. Unicomer Group has more than 1,000 stores in 27 countries, including Central America, the Caribbean, South America, and the United States, and employs more than 15,000 staff members.
Unicomer Group is a highly recognized organization with over 25 retail commercial brands committed to meeting its customers' needs through cutting-edge technology and with the support of qualified and committed associates. To help with this commitment, Unicomer Group selected Blue Yonder's solutions to:
Support new store openings,
Streamline new products introduction,
Manage category strategy and strengthen its performance,
Define an optimal refill plan based on time, and
Achieve inventory distribution taking into account restrictions.
With Blue Yonder's solutions, Unicomer Group will be able to:
Create real-time forecasts allowing timely collaboration between the company's different areas.
Manage product lifecycle and promotions impact.
Improve the shopping experience by showing consistent brand and value message.
Configure security inventory levels and service level.
Make dynamic transfers store to store or distribution center to store.
Ágora, a Blue Yonder technology alliance partner, led the implementation and has strong industry experience in the region.
"We selected Blue Yonder to meet our demand planning and fulfillment needs once we learned of their vast experience in Latin America and the wide solutions portfolio they offer to meet supply chain challenges," said René Colorado, Merchandise vice president at Unicomer Group. "We have had experiences with competing solutions in the market, but the flexibility, functionality and scalability of Blue Yonder's solutions are far superior."
Blue Yonder's solutions provide insights into a customer's supply chain to allow smarter and more profitable business decisions. With demand planning capabilities, Unicomer Group will have increased accuracy and precision of its forecast leading to less waste, optimized labor, and improved sustainability.
"We are very pleased that Unicomer Group has selected Blue Yonder to support its continued growth in Central America and the Caribbean. The Unicomer Group team has experience with other solutions and had a very detailed list of requirements. After careful analysis, strong customer references and solid demonstrations, we are delighted to have been selected. We have had a direct presence in the Latin American market for more than 25 years, and it is a pleasure to add another leading company as a customer," said Jorge Sánchez, vice president, Latin America at Blue Yonder.
In The News
Analyst Reports