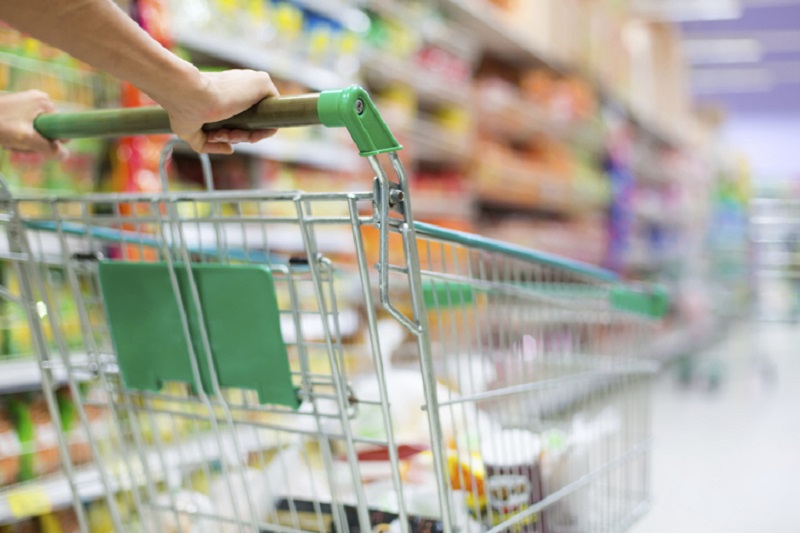 Peruvian grocery retailer, which operates a network of more than 500 stores, seeks to improve forecasting and replenishment with Blue Yonder solutions.
Making smart and profitable supply chain decisions is vital to business success in today's hyper-competitive digital world. That is why Supermercados Peruanos, a leading supermarket chain in Perú, continues to transform its supply chain with Blue Yonder, a leading digital supply chain platform provider. Supermercados Peruanos, a long-time Blue Yonder customer, recently implemented Blue Yonder's forecasting and replenishment solutions to complement the existing Blue Yonder footprint, which includes merchandise operations and space planning solutions.
Supermercados Peruanos understood that the key to ensuring high availability standards with optimal inventory levels is possible through better demand forecasts and efficient orders. The company currently operates a multi-format network of more than 500 retail stores, including Plaza Vea, Vivanda, Mass and Economax , and is dedicated to the distribution of food and electronics and household products. The company has been experiencing constant growth since 2006 as a result of its expansion strategy, through the construction of new stores and the remodeling of existing stores in order to better satisfy the needs of its customers.
With Blue Yonder, Supermercados Peruanos will be able to increase the accuracy and value of its forecasts, reduce its inventory levels, manage operational costs, improve customer service levels, and achieve more agile, profitable and responsive operations throughout the supply chain. Supermercados Peruanos will also be able to improve the availability of products to the end consumer and to reduce losses due to product expiration. With Blue Yonder's artificial intelligence (AI) and machine learning (ML) capabilities, Supermercados Peruanos will have visibility into external demand factors to automate and manage its fresh and ultra-fresh categories, reducing food waste.
With the digital transformation of its supply chain, this grocery retail chain has seized the opportunity to improve its assortment management, inventory quality and promotional activity management processes.
"I was pleasantly surprised at how Blue Yonder's algorithms deliver accurate forecasts both granularly and aggregated. It's been a challenge to implement this project during COVID-19, which has altered forecasts for a day of maximum sales due to lockdown restrictions. However, the thorough review, the control process and the versatility of the model created by Blue Yonder's solutions have allowed us to realize and act accordingly. As we move towards full automation, we are confident that Blue Yonder solutions will continue to be valuable tools for our business, helping us meet our goal of digitally transforming our supply chain" said Cristian Pugin, Director of Replenishment, SPSA.
The solutions are powered by the Blue Yonder LuminateTM Platform, which runs on Microsoft Azure and utilizes AI and ML capabilities for end-to-end cognitive response and visibility. These capabilities will allow Supermercados Peruanos to predict consumer demand, creating the optimal replenishment orders for each store and managing the accurate inventory level with greater accuracy to maximize the level of service for its customers.
"We look forward to continuing to work with Supermercados Peruanos as part of its supply chain transformation strategy, as it seeks to continue being the first purchase option for all Peruvians" said Jorge Sánchez, Latin America president, Blue Yonder." One of the biggest challenges during implementation was the emergence of the global COVID-19 pandemic and a nationwide quarantine in Peru. Thanks to the experience of the Blue Yonder team and the strong partnership with Supermercados Peruanos, the project successfully went live in September and is already beginning to show positive results. We look forward to continuing to support them in their growth thanks to the flexibility, functionality and scalability of our solutions."
In The News
Analyst Reports