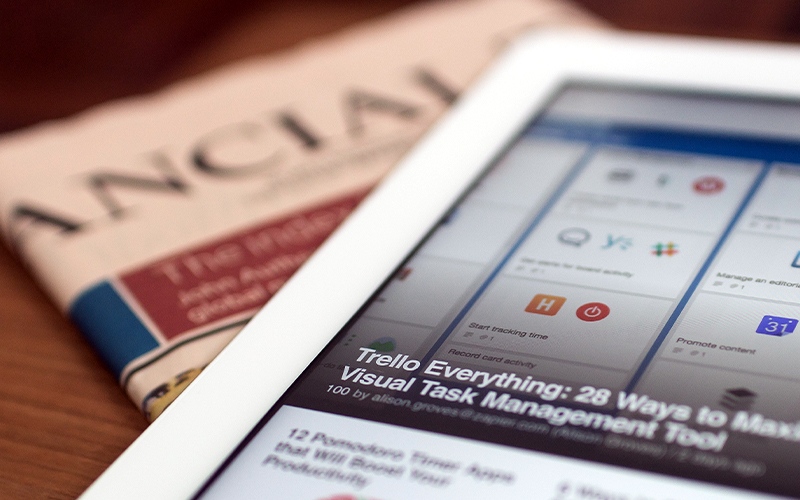 Story originally appeared in the Retail Systems Research newsletter on the April 27, 2021. Excerpts from the story below. To see the full story visit RSRResearch.com.
Last week, supply chain solution provider Blue Yonder simultaneously ended its annual ICON/DEVCON conference and announced its acquisition by Panasonic for $7+B. The acquisition put a final exclamation point on Panasonic's mid-2020 purchase of 20% of Blue Yonder's stock. But it also signaled to the supply chain world that Panasonic intends to be force that drives widescale adoption of the "digital twin" that will in turn enable autonomous supply chains.
The notion of a "digital twin" has been around for a long time now, and is an outgrowth of research related to artificial intelligence (or "AI"). Basically, the concept is this: any physical thing can have a digital equivalent, and data generated by that digital equivalent can be analyzed. Internet-of-Things (or "IoT") technologies (that help create digital twins of physical things) and AI go hand in hand to help monitor, maintain, and optimize physical systems.
In The News
Analyst Reports