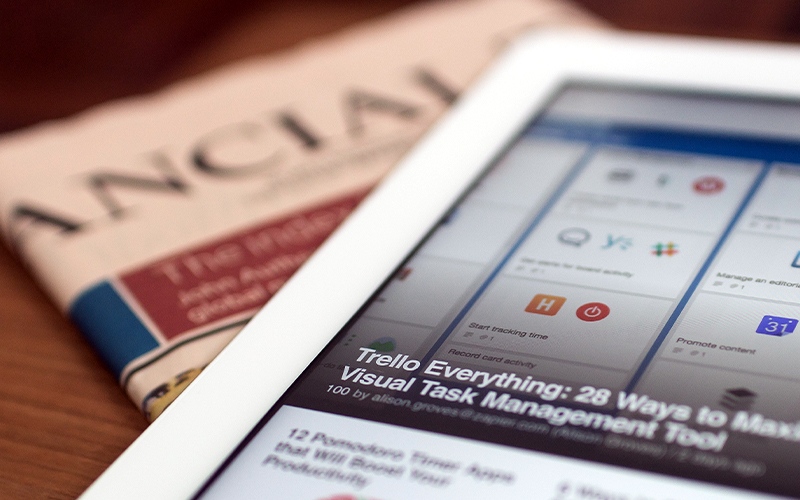 This contributed story by Terence Leung, Senior Product Marketing Director at Blue Yonder, originally appeared in Logistics Viewpoints on Oct. 5, 2021. Excerpts from the story below. To see the full story visit LogisticsViewpoints.com.
After experiencing an incredibly challenging two years in the global logistics industry, I think we can let go of any expectation that the supply chain landscape will ever return to "normal." By that, I mean that extreme uncertainty on both the demand and the supply sides will continue for the foreseeable future.
Raw materials and component shortages, labor shortfalls, port closures, rising fuel costs and other forces will continue to exert enormous pressures on global supply chains in 2022. And, once again, it will be incumbent on logistics teams to deliver better, faster service, at a lower cost, to get products to market in the face of these continuing issues.
As I write this in the fourth quarter of 2021, there's just no telling what the new year will bring in terms of emerging logistics challenges. 
In The News
Analyst Reports