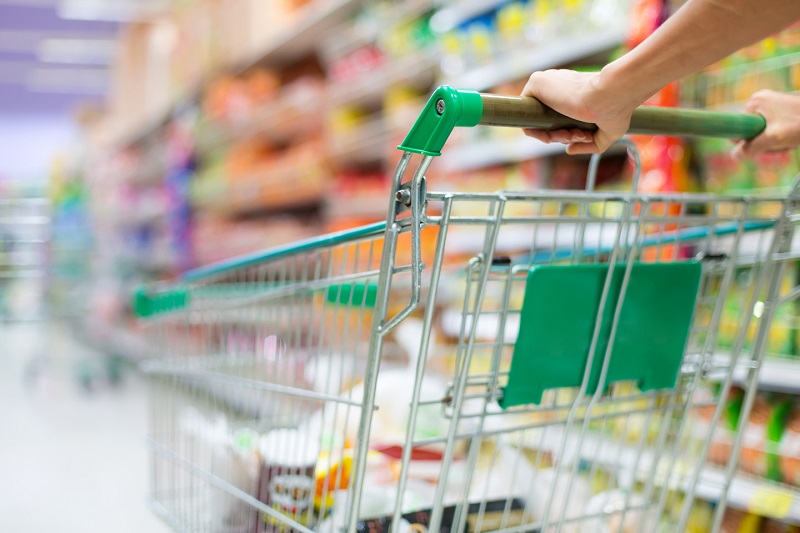 European retail chain improves forecast accuracy and planning capabilities with Blue Yonder Luminate Planning
SCOTTSDALE, Ariz. and PRAGUE, Czech Republic – Jan. 20, 2021 – Globus CR, a leading European retailer, has digitally transformed an important part of its supply chain using powerful artificial intelligence (AI) and machine learning (ML) from Blue Yonder®, a leading digital supply chain platform provider. Globus CR has implemented Blue Yonder's LuminateTM Planning solutions, which include demand planning and store fulfilment capabilities that increases forecast accuracy and reduces out-of-stocks using AI.
Globus CR, part of the Globus Group retail chain, has 15 locations in the Czech Republic. The retailer was looking for ways to improve its manual and cumbersome promotions planning processes, reduce the amount of leftover stock following promotions that filled stockrooms, and address increasing labor costs. By implementing Blue Yonder's leading AI- and ML-driven planning solution, Globus CR has achieved higher promotion forecast accuracy and more demand-driven, automated and centralized promotion planning and replenishing processes.
Globus CR has already experienced significant results, including:
Reduced out-of-stock rate by 20%
Improved promotion presentation rate by 15%
Reduced promotion leftover stocks by 40%
Increased automation rate to 85%
Less strain on supply chain through smoothing of delivery patterns
"Promotions represent almost half of Globus' Food business in Czech Republic: in the assortments using AI-driven automated ordering from Blue Yonder, the result is 20% less out-of-stock while reducing leftover stock after the promotion by 40%," said Hans-Jörg Bauer, CEO, Globus CR, v.o.s.
Blue Yonder Luminate Planning is powered by Microsoft Azure and continuously provides insights into a customer's supply chain to allow for smarter, more profitable business decisions using AI and ML. By leveraging the power of ML in their forecasting, planning and replenishment processes, Globus CR was able to develop highly accurate forecasts that go beyond traditional deterministic forecasting algorithms.
"With data, business insights and various planning activities siloed across different parts of the business, it was difficult for Globus CR to maintain both promotion leftovers and out-of-stocks at an acceptable level. To future proof their business, they turned to Blue Yonder and our AI- and ML-driven planning solutions to help centralize and automate their processes, which resulted in a massive digital transformation of their supply chain to make their business more resilient and relevant to their customers," said Johan Reventberg, president, EMEA, Blue Yonder.
Additional Resources:
About Blue Yonder
Blue Yonder is the world leader in digital supply chain and omni-channel commerce fulfillment. Our intelligent, end-to-end platform enables retailers, manufacturers and logistics providers to seamlessly predict, pivot and fulfill customer demand. With Blue Yonder, you can make more automated, profitable business decisions that deliver greater growth and re-imagined customer experiences. Blue Yonder – Fulfill your PotentialTM  blueyonder.com
"Blue Yonder" is a trademark or registered trademark of Blue Yonder Group, Inc. Any trade, product or service name referenced in this document using the name "Blue Yonder" is a trademark and/or property of Blue Yonder Group, Inc.
Blue Yonder
15059 N. Scottsdale Road, Ste. 400
Scottsdale, AZ 85254
###
In The News
Analyst Reports