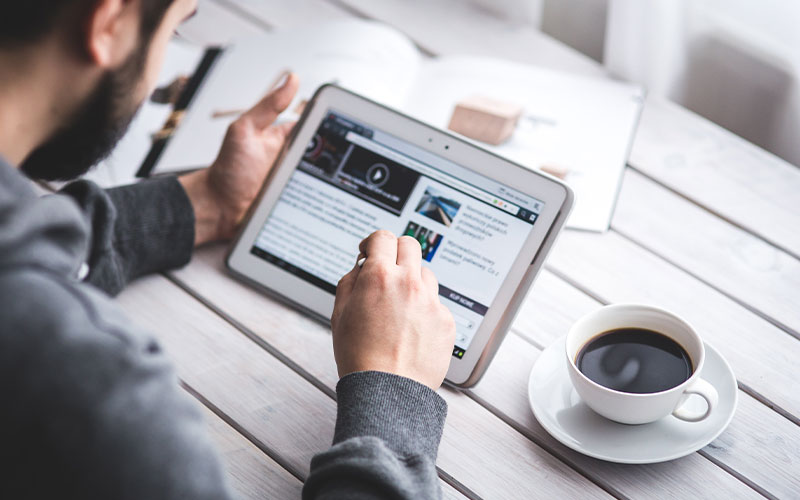 Story originally appeared in FreightWaves on July 14, 2020. Excerpts from the story below. To see the full story visit FreightWaves.com.
Uber Freight is partnering with AI supply chain services vendor Blue Yonder on a carrier marketplace offering that will allow the digital freight brokerage to access more demand from the software provider's TMS user base.
The solution, which functions as a dynamic pricing offering, provides both instant quoting of real-time market-based prices and instant booking capabilities, enabling businesses that use the TMS to tap into automated execution and Uber Freight's network of over 50,000 freight carriers in the U.S. and Europe.