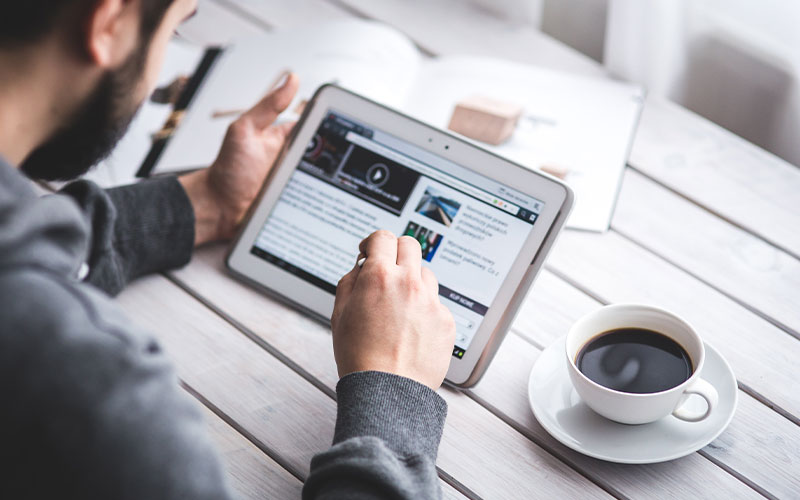 Story originally appeared in the Essential Retail on April 21, 2020. Excerpts from the story below. To see the full story visit EssentialRetail.com.
Supermarket chain Sainsbury's plans to transform its supply chain with the implementation of a new AI-powered 'self-learning' platform from US technology group Blue Yonder. The system promises to improve performance by learning about customer behaviours.
Blue Yonder's end-to-end supply chain platform will allow the retailer to benefit from AI-powered demand forecasting and replenishment capabilities, as well as space management, macro space planning, and management of staff, warehouses and delivery yards. The system will work across more than 2,000 stores trading under the Sainsbury's, Argos, and Habitat brands.
Public Relations Inquiries
Analyst Relations Inquiries