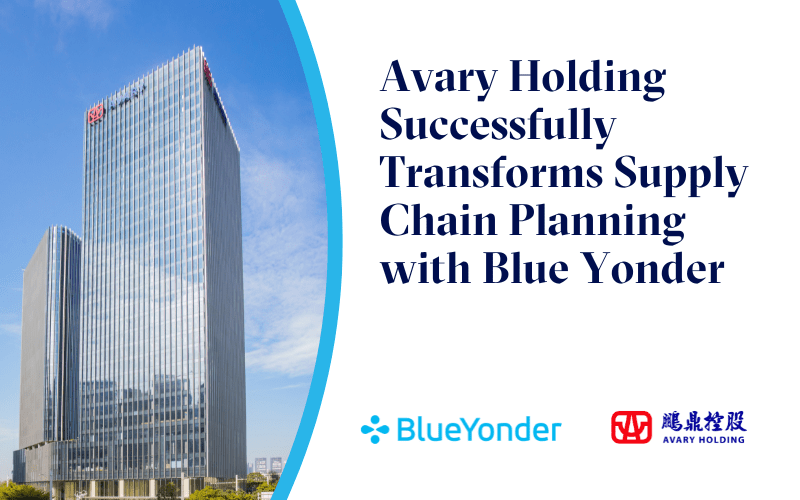 Blue Yonder and Avary Holding's supply chain transformation project went live successfully, hosted a go-live celebration on July 5
SHENZHEN, China, and SCOTTSDALE, Ariz. –  July 13, 2023 – Avary Holding (Shenzhen) Co., LTD, a top global printed circuit board supplier, has successfully transformed its supply chain planning processes by implementing Blue Yonder's supply planning solution.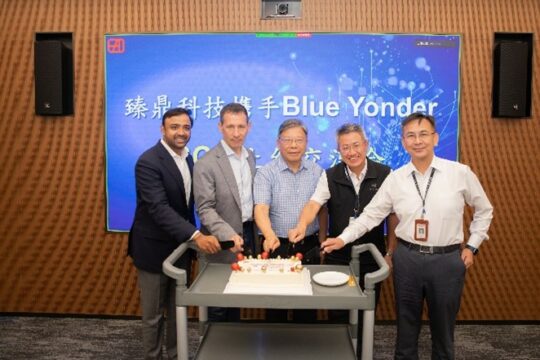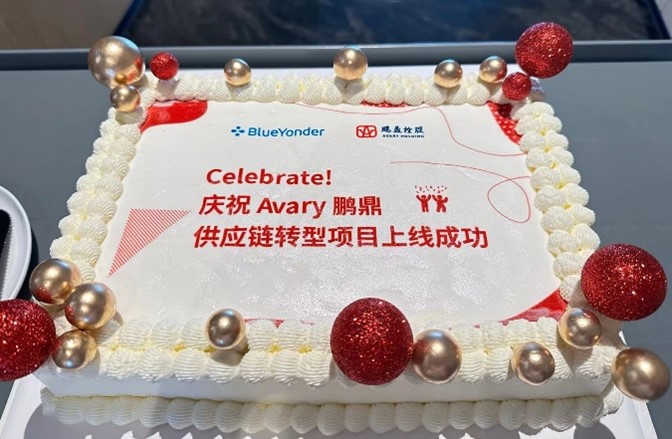 Avary Holding is engaged in the design, research and development, manufacturing, and sales of various kinds of printed circuit boards. These finished products and components are widely applied to numerous types of communications, computing, and consumer products. To increase its supply chain efficiency, the company turned to Blue Yonder.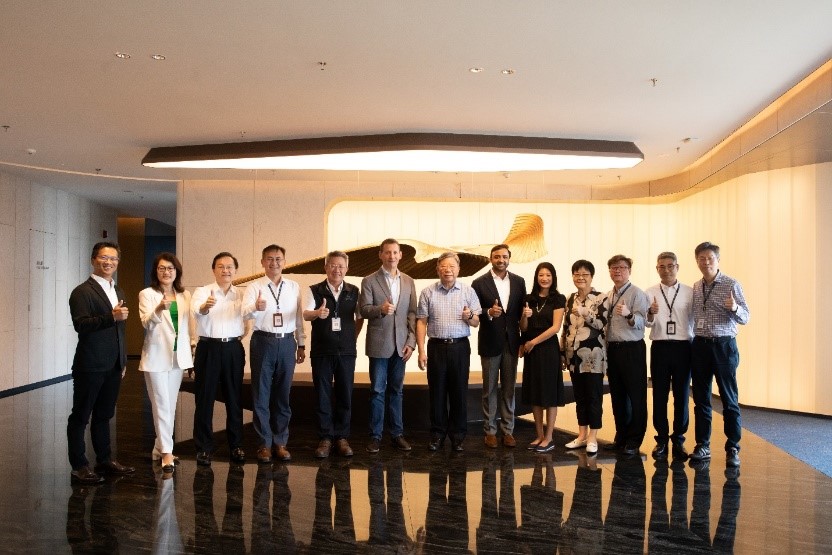 Thanks to Blue Yonder's supply planning solution, Avary Holding has:
Improved supply chain visibility in capacity management and inventory.
Improved accuracy and effectiveness of the supply plan by:

synchronizing upstream and downstream operations to minimize finished goods and WIP inventory while reducing production lead times;

optimizing resource utilization to maximize throughput; and

prioritizing demand fulfillment to increase customer service level.

Reduced labor cost by optimizing its planning team labor structure.
Increased end-to-end supply chain efficiency across multiple departments.
«Digitalization of the supply chain has become one of the important means for companies to enhance their competitiveness and strengthen their market advantages. The launch of this supply chain digitalization project marks a milestone. As the market continues to evolve, we will also continuously improve our operations through supply chain optimization and innovation,» said Charles Shen, chairman, Avary Holding.
"Blue Yonder's Global Professional Servicesis proud to have implemented this solution for Avary Holding. We look forward to meeting their needs on future projects," said Ari Sengupta, senior vice president and general manager, Blue Yonder Global Professional Services.
"By implementing Blue Yonder's solution, Avary Holding has been able to support its growth strategy and transform its business. The solution allows them to scale as their business grows deliberately. We look forward to continuing our work with them as they continue their transformation," said Antonio Boccalandro, president, APAC/LATAM, Blue Yonder.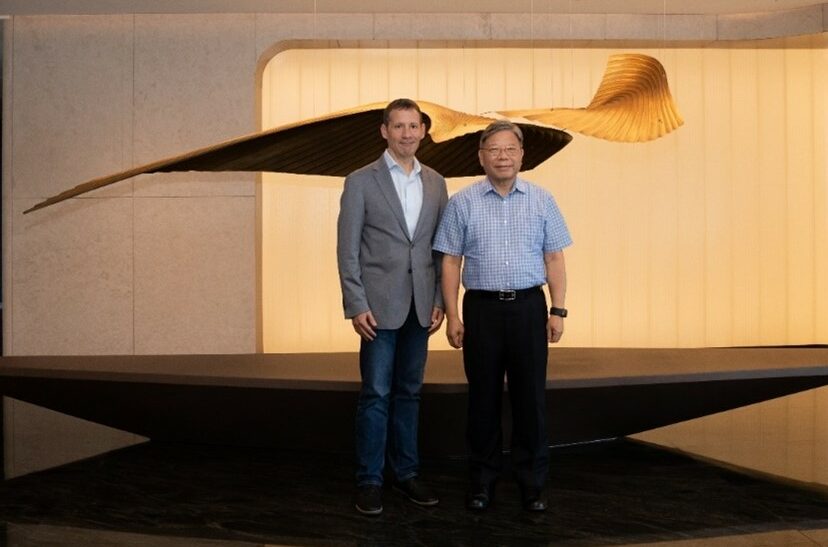 Additional Resources:
About Blue Yonder
Blue Yonder is the world leader in digital supply chain transformations and omni-channel commerce fulfillment. Our end-to-end, cognitive business platform enables retailers, manufacturers and logistics providers to best fulfill customer demand from planning through delivery. With Blue Yonder, you'll unify your data, supply chain and retail commerce operations to unlock new business opportunities and drive automation, control and orchestration to enable more profitable, sustainable business decisions. Blue Yonder – Fulfill your Potential™  blueyonder.com
"Blue Yonder" is a trademark or registered trademark of Blue Yonder Group, Inc. Any trade, product or service name referenced in this document using the name "Blue Yonder" is a trademark and/or property of Blue Yonder Group, Inc. All other company and product names may be trademarks, registered trademarks or service marks of the companies with which they are associated.
###
In The News
Analyst Reports