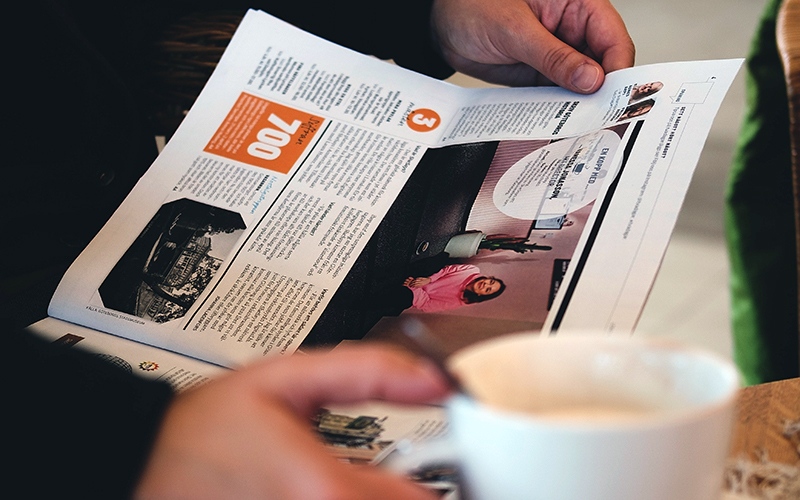 Story originally appeared in Arizona Business Magazine on Oct. 18, 2020. Excerpts from the story below. To see the full story visit AZBigMedia.com.
A lot has changed in the 11 years since the Most Admired Companies program debuted. Technology has altered the way we do business on a daily basis. And this year, a pandemic may have forever changed the workplace as we know it.
And through all of that, 45 companies have risen from the adversity of 2020 and earned the right to call themselves Arizona's Most Admired Companies of 2020.
The Most Admired Companies of 2020:
Blue Yonder
Public Relations Inquiries
Analyst Relations Inquiries