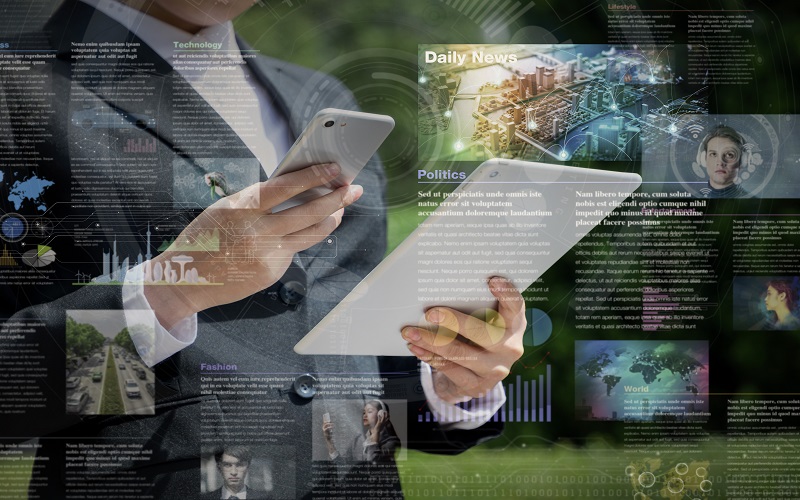 Blue Yonder customer Diageo highlights how Luminate Control Tower has helped the company manage operations. Read more on the Diageo website:
---
With the LCT, we can now predict and plan warehouse capacity and efficiencies up to three months in advance, giving teams the time to manage common challenges like port congestion. And we have reduced our spend on air freight, a costly remedy for shipping delays, by almost 90% this year.
The visibility the LCT delivers has allowed us to proactively respond to the changing logistics environment, anticipate potential delays, alert markets and customers, and take fast remedial action – even in the most challenging situations. This was particularly evident during the Suez Canal obstruction in 2021, which disrupted worldwide shipping. Using the LCT, we were able to rapidly identify the markets and customers that would be impacted by both the immediate backlog of vessels and the broader disruption in shipping, which lasted for many months. As a result, our colleagues and customers were able to act swiftly to manage the disruption. Previously, it would have taken weeks to identify and notify markets of the impact of an issue of this scale.
In The News
Analyst Reports