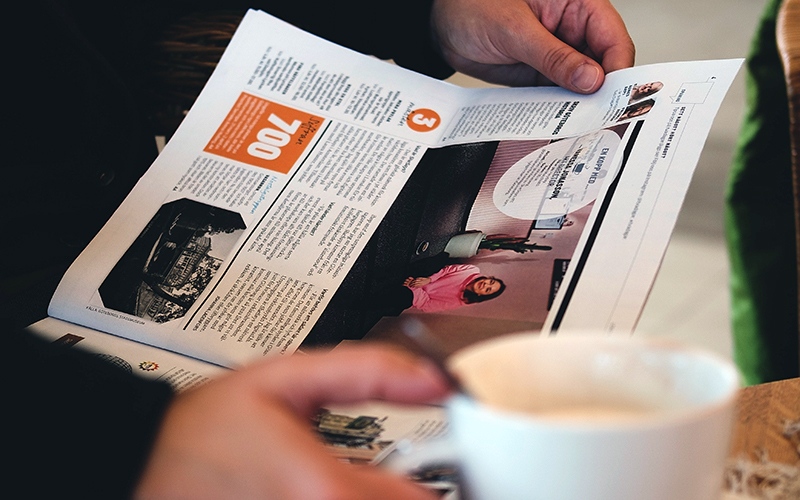 Story originally appeared in Diginomica on July 10, 2020. Excerpts from the story below. To see the full story visit Diginomica.com.
A new study from WMG (Warwick Manufacturing Group), a collaborative department for knowledge transfer between industry and academia out of the UK's University of Warwick, finds that just 15% of retailers worldwide have what WMG calls "digitally-ready supply chains". This has made it difficult for them to beat a path through COVID-19 disruption, is the report's grim conclusion.
For the study, WMG spoke to 104 large retailers worldwide, 80% of which have a turnover of more than $500 million. Most are in those three exposed groups highlighted above — supermarkets, clothing outlets, and department stores — along with some in household, DIY, and other sub-sectors. 
Disclosure — WMG's study was commissioned by retail platform provider Blue Yonder,
Public Relations Inquiries
Analyst Relations Inquiries