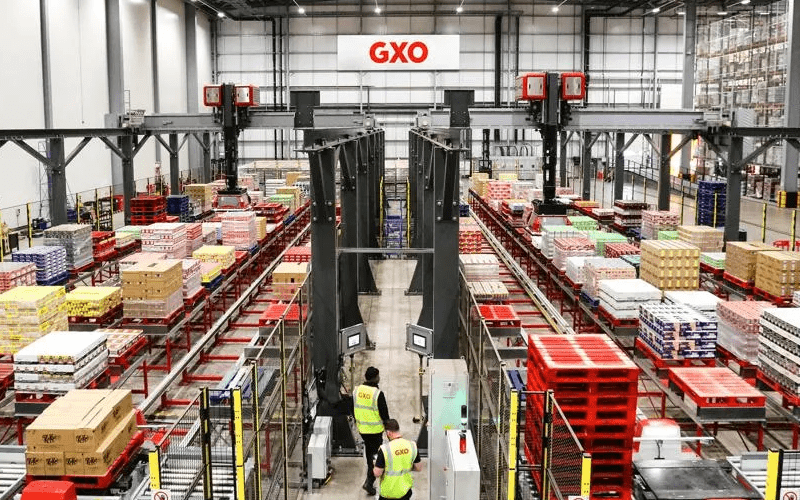 Forbes contributor Steve Banker highlights how Blue Yonder customer GXO Direct was able to reimagine, repurpose and transform its supply chain. Read more at Forbes.
---
Steve Lewis, the president of GXO Direct, the shared services division of GXO Logistics, spoke at Blue Yonder's ICON user conference. Blue Yonder is one of the world's largest providers of supply chain software solutions. GXO is the world's largest contract warehousing provider. Afterwards, Mr. Lewis spoke in more detail to industry analysts. Mr. Lewis announced that Blue Yonder's warehouse management system (WMS) – with the attached modules for labor management, automation, and order management – would become the preferred solution offered to customers in the Direct division.
GXO Direct operates warehouses across major markets in the U.S. and Canada. The network of warehouses enables one day delivery for brands anywhere nationwide. Since its introduction in 2018, GXO Direct has grown exponentially, adding millions of square feet each year. They offer multiple customers across different verticals access to warehouse space, technology, and value-added services that includes e-commerce shipping and returns. The Direct division serves multiple customers out of the same warehouses. In Southern California, for example, they have a 670,000 square foot warehouse that serves eight different fast-growing ecommerce retailers. By operating hubs comprised of several warehouses located in a campus, GXO is able to increase operational agility, reduce reducing transportation costs, and speed up delivery times.
In The News
Analyst Reports