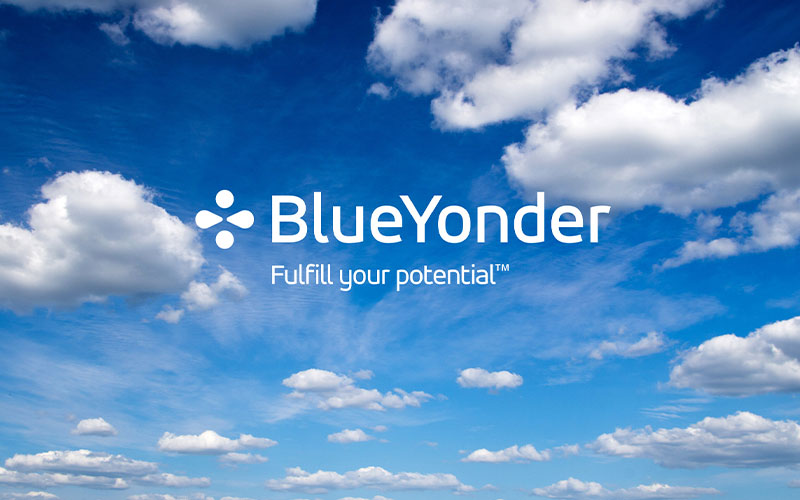 These times are unprecedented for everyone. But especially if you are a supply chain planner. Never has there been a time when the words "supply chain" have been used almost daily in the news, whether in print, online, on TV or social media.
The disruptions caused to the global supply chains by the COVID-19 pandemic has completely interrupted, and in some cases, halted the products of goods and delivery of services. Unpredictability seem to be the 'new normal.'
Over the past few years, Blue Yonder has been readying and modernizing its supply chain management capabilities. Given our depth and breadth of reach within the supply chain industry, we partnered with The Wall Street Journal and The Trust, their content-marketing arm, to help share our message during a time when supply chain planners are distracted by the daily issues that keep coming their way.
Our goal was to not only share that we went through a name change but also integrated machine learning (ML) and artificial intelligence (AI) into our product offerings to create visibility into the end-to-end supply chain. Blue Yonder's Luminate™ Platform, a SaaS-based digital fulfillment platform that extends the value of AI and ML, allows companies to better predict, plan, execute, optimize and automate supply, distribution, logistics and the retail experience.
In partnership with The Trust, we developed a campaign to help supply chain leaders find predictability during these unprecedented times, while highlighting the potential business impact of the AI- and ML-based supply chain platform from Blue Yonder.
We have developed a series of bold, empathy-focused digital ads that are running on the WSJ.com, sponsored content in the daily "Logistics Report," a full-page color ad on the back page of The Wall Street Journal print section, and a series of educational articles published on WSJ.com. The campaign kicked off on April 15 and will run for six months.
The articles focus on supporting the supply chain community during these unprecedented times and our commitment to helping our customers minimize the impact on their global supply chains and ensuring critical supplies get to the people that need them the most.
Have you seen our WSJ campaign? If you have, please share your thoughts in the comments section below.
In The News
Analyst Reports