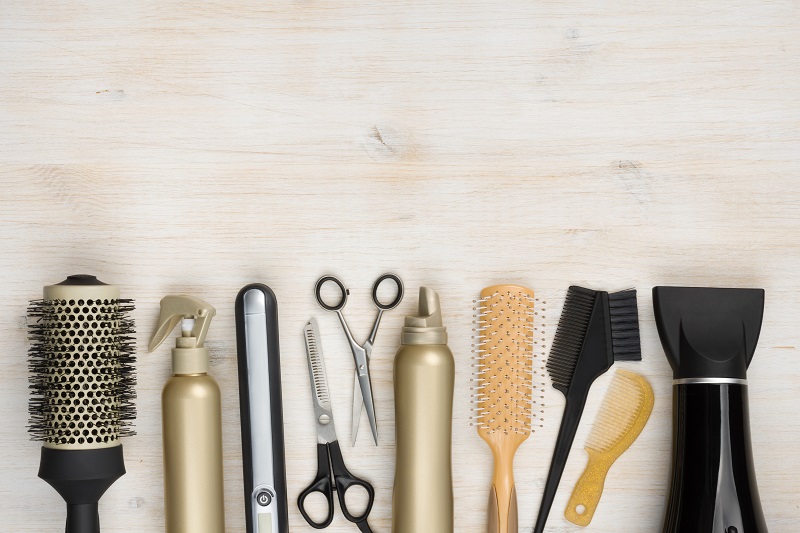 We are pleased to announce that GA.MA Italy has chosen Blue Yonder's warehouse management capabilities to help provide visibility into its inventory improving its customer and consumer experience in South America.
GA.MA Italy is the largest professional haircare manufacturer, producing straighteners and hair dryers through a sales and marketing network in 50 different countries. Headquartered in Italy, the company has a large presence in South America including a distribution center (DC) in Santiago, Chile. The company is constantly seeking ways to satisfy the high demands and needs of stylists around the world.
The Santiago team was looking for a world-class solution to help it meet the growing demand in order to create efficiency and productivity within its DC, as well as provide inventory traceability. Blue Yonder's warehouse management capabilities will provide greater follow-up, flexibility and control to warehouse operations. Blue Yonder will manage all operational movements – physically and informatically – within the Santiago DC through radio frequency and PTL.
The project will be implemented by STG Chile, a leading supplier of process integration for the supply chain with more than 17 years of experience with presence in Chile, Argentina and Peru.
The Santiago team currently uses internal programs to manage the DC, but company leaders understood that to be successful post-COVID-19, they needed to automate their systems, especially to meet the growing e-commerce world. Although traceability and process control are both keys to success, today's 'new normal' challenges are demanding, including being able to prepare exact orders without errors and with high demands on efficiency and productivity.
With Blue Yonder's warehouse management, the company is prepared to meet these demands and continue its growth.
To learn more about Blue Yonder's solutions, visit BlueYonder.com.
In The News
Analyst Reports