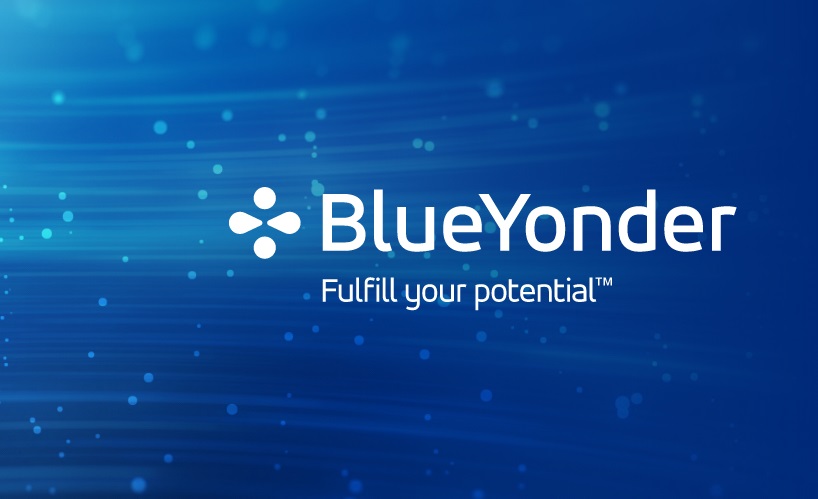 Supply chain software company provides 150 students with practical job-ready skills through its new program for the Monash Business School Department of Marketing
15 June 2021, Sydney, Australia – Blue Yonder, a global leader in digital supply chain and omni-channel commerce fulfillment, partners with Monash Business School's Department of Marketing to deliver practical supply chain management skills for aspiring retail managers.
The core element of the partnership is the 'Space Planning Education Program,' which provides students in the Business School's Retail Management stream with hands-on work experience and additional pathways into the workforce. The program was designed in collaboration with Department of Marketing Retail Management Principles Unit Coordinator Karen Lurati, and Blue Yonder Director of Customer Success in Australia, Matt Furlong.
Furlong said, "The partnership with Monash University provides students with an opportunity to learn realistic and job-ready skills on a market leading solution. The world has shifted in the last year with consumers becoming even more aware of the importance of supply chain management, and retailers implementing advanced technologies into their solutions as a result. Monash Marketing students now have the advantage of working with this technology to gain the experience and skills required in a category management position, thereby improving their chances of potentially obtaining a job with Blue Yonder's customers. This is the first such partnership between Blue Yonder and a university in the Asia Pacific region."
Under the program, students are given the opportunity to apply real-world skills in a simulated retail environment (a specially modified version of Blue Yonder's retail planning solutions). Students are also tested on their ability to design planograms that maximise the sale of products, and their initiative in making positive business decisions, such as the replacement of low-performance product lines. The new program improves the learning experience for students and enables the development of job-ready skills, by requiring them to demonstrate critical thinking, and consider underlying factors affecting a retailer's ability to maximise sales and deliver customer-centric retailing.
With the explosive growth of e-commerce in recent years, innovative technologies have been a key factor enabling retailers to keep up with the ever-changing demands of customers and remain competitive. The program reflects this rapid change, by giving students access to the cutting-edge solutions retailers are using in the market right now and equipping them with future-ready skill sets. The program also gives students the ability to build industry connections with the Blue Yonder team and advance their future job prospects.
Three top-performing students from the program, Miller Anderson, Amy Khuu and Amelia McGrath, were awarded the opportunity to undertake a two-day intensive course of accredited training in Blue Yonder solutions to further develop their skills and expand their career opportunities.
Winning student McGrath says, "I'm a visual learner, so to have the opportunity to apply our knowledge to real-life practical situations and interact with industry professionals was a great experience."
"The focus on teaching practical, industry-specific skills not only boost student's morale, but also adds value to Monash Business School's Retail Management courses by providing real-life experience with innovative software applications and solutions. This will be beneficial to those graduating students looking for employment opportunities. Overall, it's been a very positive experience for all and I'm confident the partnership will continue next year," adds Lurati.
-ENDS-
Media Contact
Celia De Mattia
cdemattia@primary-pr.com 
0411 780 324
About Blue Yonder
Blue Yonder is the world leader in digital supply chain and omni-channel commerce fulfillment. Our intelligent, end-to-end platform enables retailers, manufacturers, and logistics providers to seamlessly predict, pivot and fulfill customer demand. With Blue Yonder, you can make more automated, profitable business decisions that deliver greater growth and re-imagined customer experiences. Blue Yonder – Fulfill your PotentialTM  blueyonder.com
"Blue Yonder" is a trademark or registered trademark of Blue Yonder Group, Inc. Any trade, product or service name referenced in this document using the name "Blue Yonder" is a trademark and/or property of Blue Yonder Group, Inc. All other company and product names may be trademarks, registered trademarks or service marks of the companies with which they are associated.
In The News
Analyst Reports