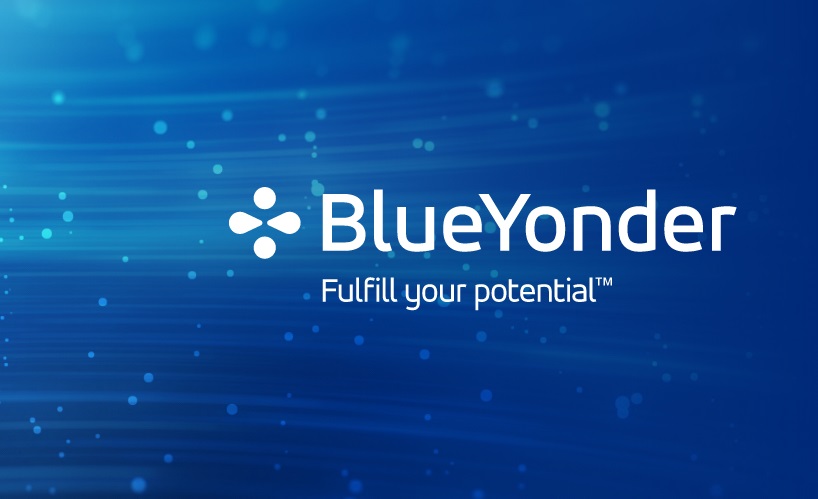 For the sixth year in a row, Blue Yonder has been named one of Arizona's Most Admired Companies by Az Business magazine and BestCompaniesAZ. The award recognizes the contributions and impact of Arizona employers in five key areas: Workplace Culture, Leadership Excellence, Corporate and Social Responsibility, Customer Opinion, and Innovation.
The Arizona-based company prides itself on its Core Values and 'Sonoran Spirit' – two key factors that unite and engage its associates. With 40 offices across 20 countries, Blue Yonder's more than 5,400 associates represent a diverse global community.
"I'm proud of our associates for getting us named one of Arizona's Most Admired Companies for the sixth year in a row. Over the past year and a half, our associates thrived thanks to the support of each other and our leadership team. In turn, our associates showed empathy and creativity in supporting our customers during these challenging times, helping them predict and pivot so they might succeed at their supply chain goals while meeting consumer needs," said Nathalie Carruthers, executive vice president, chief associate success officer, Blue Yonder.
Blue Yonder helps its associates "fulfill their potential" through:
Core Values: At the heart of the company are its four Core Values – Results, Relentless, Teamwork and Empathy. These Core Values not only unite and engage its associates but make the company stand out from its competition.
DIVE (Diversity, Inclusion, Value and Equality): The company's DIVE imperative is focused on creating an inclusive and diverse environment where associates can thrive with the freedom to be unique and authentic.
Associate Resource Groups (ARGs): Associate-driven, associate-led interest groups include:

Women's Interest Network (WIN): Aims to build women's leadership skills and creates awareness about gender nuances of leadership.

BRIDGE (Black Resource Initiative Dedicated to Gaining Equality): Provides a voice and growth opportunities for Black associates and to drive dialogue, action, and positive changes within the company and society.

BYourself: This newly formed ARG supports and represents LGBTQ+ community members and allies.

Community Engagement: All associates are provided two days of paid volunteer time off each year to be used for community service and activism, or to participate in election activities. Blue Yonder recognizes that participating in community activities will enrich and inspire the lives of its associates.
Lifelong Learning: The company is committed to continuous learning and development for its associates, which includes online trainings, leadership and frontline manager training programs, and a partnership with LinkedIn Learning.
"Arizona's Most Admired Companies is the most comprehensive and prestigious corporate awards program in the state because winners must demonstrate excellence in all six areas. It identifies the vast contributions and impact the Most Admired Companies bring to our state," says Denise Gredler, co-founder of the Most Admired Companies program.
Michael Gossie, Editor in Chief at Az Business magazine, adds, "The qualities recognized by Arizona's Most Admired Companies program are the characteristics that build great companies. The companies honored with this award truly represent the best of the best in Arizona."
All of the Arizona Most Admired winners will be honored at an awards dinner on Thursday, Oct. 7 and recognized in a special editorial report inside the September issue of Az Business magazine and online at BestCompaniesAZ.com.
To see career opportunity available at Blue Yonder visit Careers.BlueYonder.com.
In The News
Analyst Reports