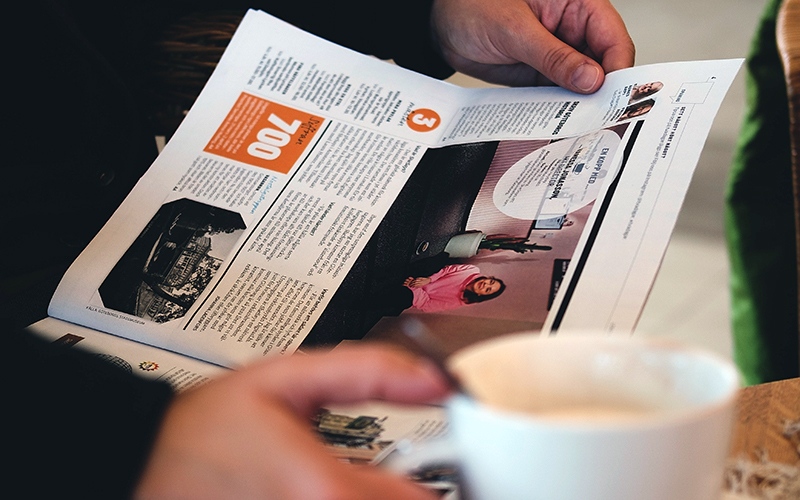 Story originally appeared in the Wall Street Journal on Oct. 22, 2020, produced in partnership with WSJ Custom Content. Excerpts from the story below. To see the full story visit WSJ.com.
Delivering excellence in a digital world is nothing new to DHL. As the leader in international shipping and logistics, 380,000 employees across 220 countries collaborate to deliver more than 1.5 billion packages every year. In an increasingly complex and globalized world, DHL knows that the key to optimizing its core businesses starts and ends with consumers. With e-commerce experiencing seemingly unstoppable growth, consumers have more control over how, where and when they purchase and receive goods, making warehousing "the core of all supply chain operations," says Markus Voss, CIO/COO at DHL Supply Chain.
As part of its 2025 vision, DHL is deploying automation and robotics technologies in warehouses to standardize processes and increase efficiency. Voss notes that a single warehouse might exceed 1.6 million square feet and hold several million packages, each with unique directions for how and when it is shipped. With an incredibly data-intensive environment, "artificial intelligence and machine learning especially help with structuring tasks and assigning these tasks to workers effectively." Voss says.