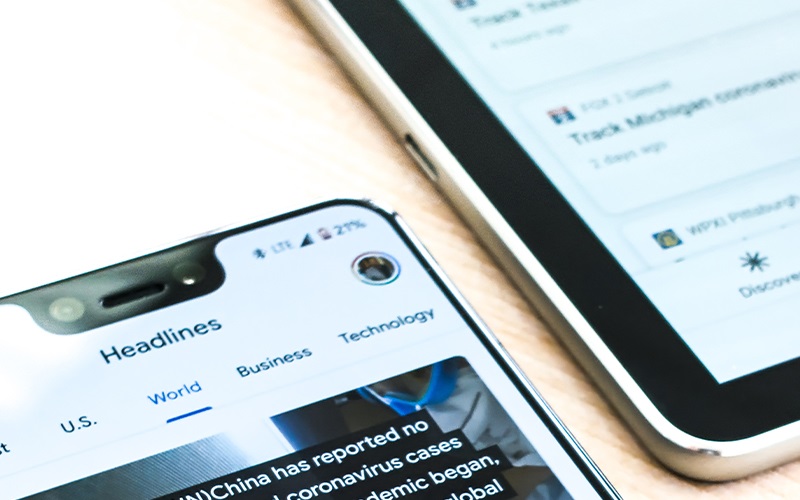 Story originally appeared in the Wall Street Journal on April 9, 2020. Excerpts from the story below. To see the full story visit WSJ.com.
Blue Yonder Inc., whose software helps project demand for products like dairy and produce, started integrating Covid-19 death statistics from the Centers for Disease Control and Prevention into its systems in late February to help them measure the scope of the outbreak and make better predictions as the crisis evolves. The Arizona-based firm, which counts clients like Albertsons Companies Inc. and Loblaw Companies Ltd., also established virtual "war rooms" with about 50 of its customers to monitor fast-changing facts on the ground.
"People might get sick and you might have to shut down a warehouse," said Uwe Weiss, executive vice president of machine learning at Blue Yonder.