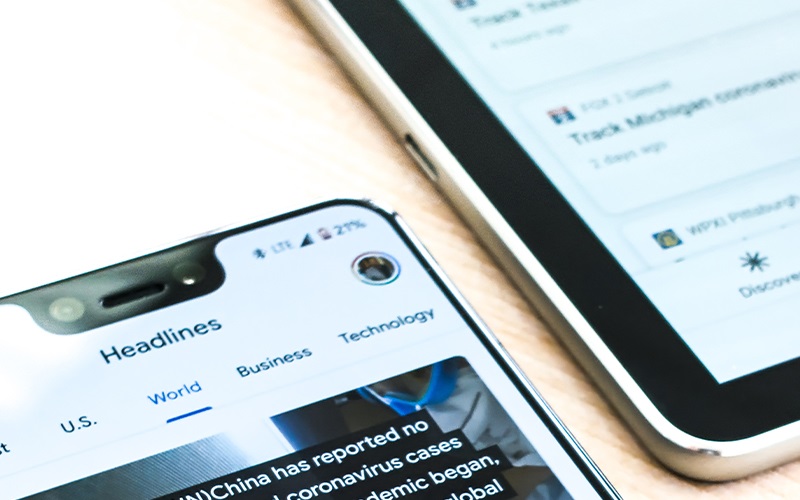 Story originally appeared in The STAT Trade Times on June 25, 2020. Excerpts from the story below. To see the full story visit StatTimes.com.
DHL Supply Chain has just launched a new "plug & play" robotics platform in collaboration with Microsoft, and leading artificial intelligence (AI) driven digital fulfilment provider Blue Yonder.
The robotics platform significantly reduces integration time and programming efforts to on-board new automation devices into warehouse facilities, while giving DHL customers more flexibility in selecting suitable robotics systems according to their individual business needs. The solution leverages Microsoft Azure IoT and cloud platform services.
Public Relations Inquiries