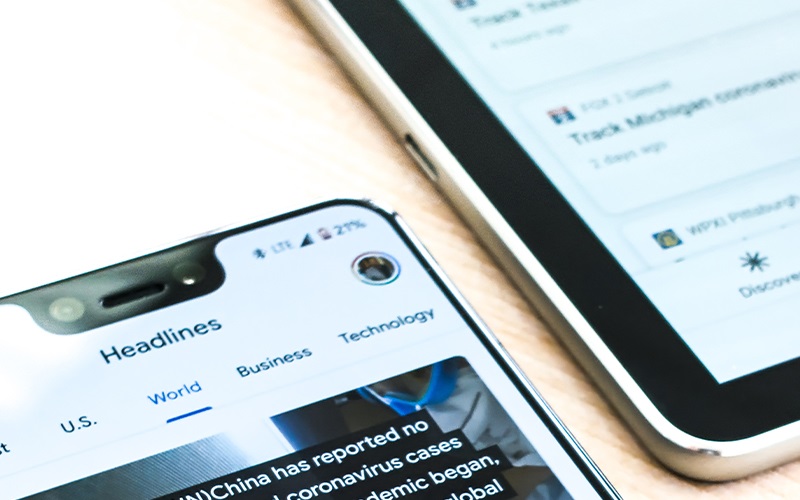 Story originally appeared in Supply & Demand Chain Executive on July 10, 2020. Excerpts from the story below. To see the full story visit SDCExec.com.
Digital transformation initiatives have accelerated over the last few months, as enterprises that ship goods embrace flexible operations to keep up with shifting demand. Quickly recovering from supply shortages and creating a resilient business for the long term requires a well-managed, digitized supply chain, including freight transportation.
As volatility increases across freight transportation markets, Blue Yonder and Uber Freight are working together to meet businesses' varied logistics needs, creating new ways to ensure shippers can instantly tap into real-time services and a reliable capacity network, within the tools they already use. Uber Freight will integrate directly within the Blue Yonder Luminate Platform to power the dynamic pricing discovery solution to provide instant quoting of real-time market-based prices and instant booking capabilities up to two weeks in advance of loads.