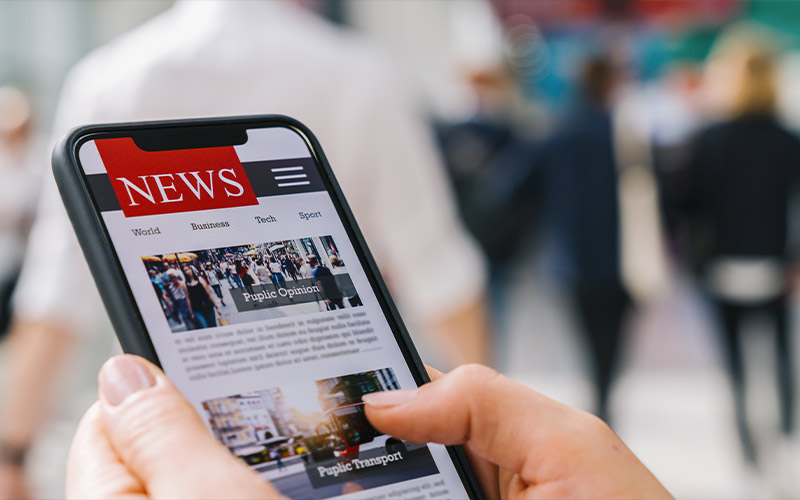 Story originally appeared in Supply Chain Dive on June 25, 2020. Excerpts from the story below. To see the full story visit SupplyChainDive.com.
DHL Supply Chain is partnering with Blue Yonder, a fulfillment solutions provider specializing in artificial intelligence technology, to build an integrated warehouse robotics management system that will run on Microsoft Azure IoT's cloud service, according to a press release Wednesday.
The platform will allow customers to standardize onboarding and operations data for various types of warehouse robotics across multiple vendors, allowing companies to customize their fleet of robots to their needs. In a DHL pilot in one of its warehouses in Madrid with 6 River Systems, the platform cut integration and programming time to get new robots up and running by 60%, according to the release.
As the product rolls out, integration time could be reduced by as much as 90%, Markus Voss, global CIO and COO at DHL Supply Chain, said in a statement. Once a customer uses the platform to select the vendor and type of robots to deploy, and completes the onboarding process, the platform uses machine learning to manage warehouse tasks.
Public Relations Inquiries