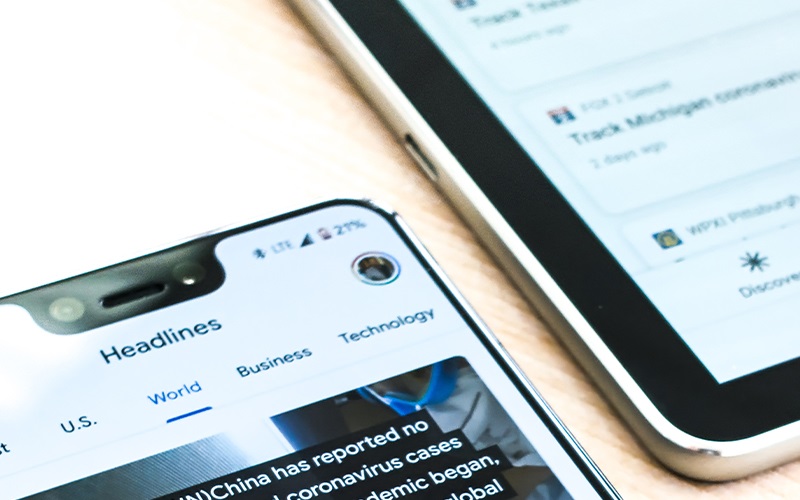 Story originally appeared in Robotics & Automation News on July 10, 2020. Excerpts from the story below. To see the full story visit RoboticsAndAutomationNews.com.
Blue Yonder and Uber Freight have agreed a partnership designed to help businesses build efficient and transparent global supply chains at a crucial time.
Digital transformation initiatives have accelerated over the last few months, as enterprises that ship goods embrace flexible operations to keep up with shifting demand.
Quickly recovering from supply shortages and creating a resilient business for the long term requires a well-managed, digitized supply chain, including freight transportation.
Public Relations Inquiries
Analyst Relations Inquiries