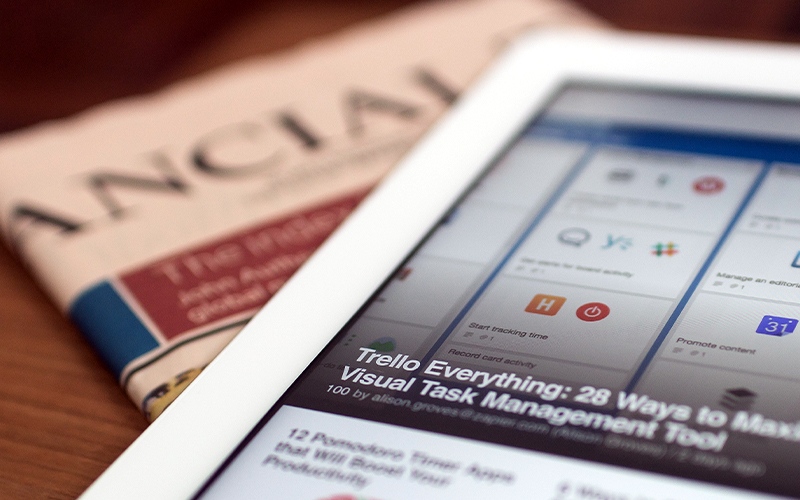 Story originally appeared in Retail Technology Innovation Hub on July 8, 2020. Excerpts from the story below. To see the full story visit RetailTechInnovationHub.com.
Only 15% of global retailers' supply chains are prescriptive or autonomous, according to a new report from Blue Yonder and WMG, University of Warwick.
This covers 104 retailers across Asia (China and Turkey), Europe (France and UK), Latin America (Argentina, Brazil, Colombia, Suriname and Uruguay), North America (Bahamas and USA) and Oceania (Australia, Tuvalu). It also shows that 61% want to achieve a prescriptive or autonomous supply chain by 2025. 
Public Relations Inquiries