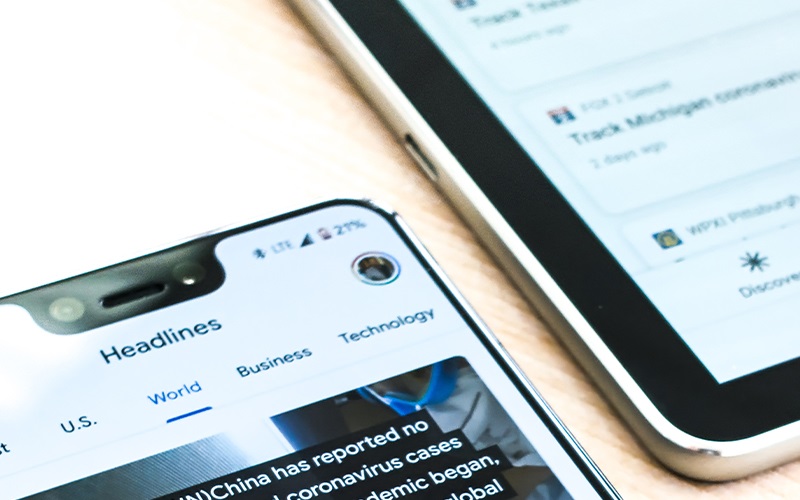 Story originally appeared in the Phoenix Business Journal on May 21, 2020. Excerpts from the story below. To see the full story visit BizJournals.com/Phoenix.
Wayne Usie, Blue Yonder's executive vice president for market development, said the company's relationship with Panasonic has evolved since one of the technology giant's Japanese manufacturing plants became a customer in 2018, culminating in a software joint venture between the two companies in April 2019 through Panasonic's B2B arm.
Usie told the Business Journal the share purchase by Panasonic is a validation of the two companies' ongoing partnership.
"The investment [by Panasonic] lets us continue the journey of our partnership. We see it as a very positive move," Usie said.