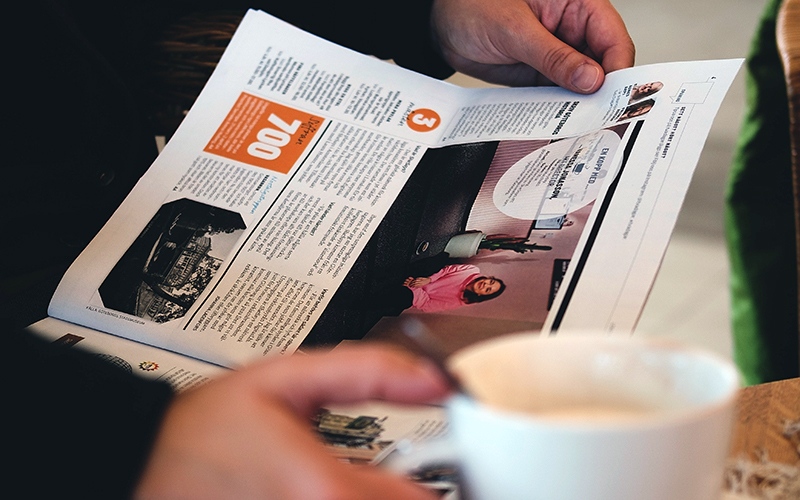 This story is written by Nathalie Carruthers, executive vice president and chief human resources officer at Blue Yonder. The story originally appeared in the Phoenix Business Journal on May 18, 2020. Excerpts from the story below. To see the full story visit: bizjournals.com/phoenix
As I contemplate our life post-Covid-19, I am taken aback by how different our work world will be. The pandemic has had a significant impact on our lives, and for employers, will forever change the relationships they have with their associates. How we manage through this pandemic will leave a lasting impression, revealing our true values.
The execution of our transition back into some semblance of normalcy will validate our words. Our actions must reflect what we have been saying about putting our associates' wellness first. They are listening carefully; their expectations are great, and their continued well-being will dictate companies' success.
In The News
Analyst Reports