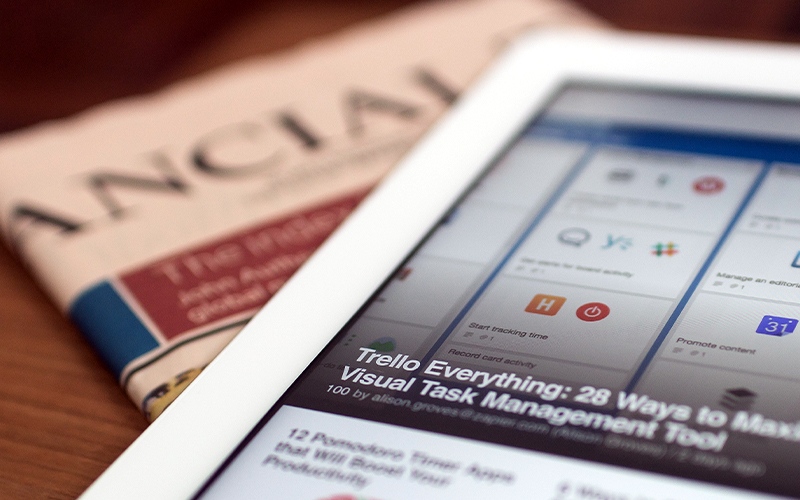 Story originally appeared in the Phoenix Business Journal on Feb. 11, 2020. Excerpts from the story below. To see the full story visit bizjournals.com/phoenix.
Scottsdale-based JDA Software Inc. changed its name on Tuesday to Blue Yonder.
The change reflects the company's pivot from a supply chain software developer to a software-as-a-service company using artificial intelligence and machine learning in supply chain, logistics and retail markets.