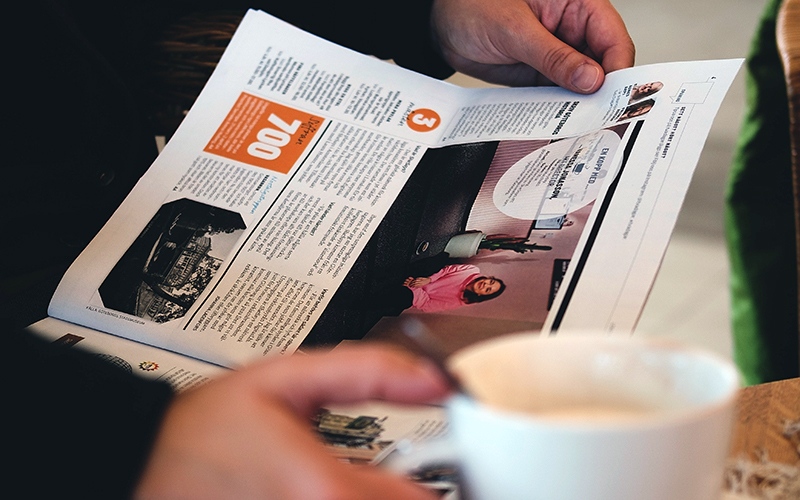 Story originally appeared in Logistics Viewpoints on May 13, 2020. Excerpts from the story below. To see the full story visit LogisticsViewpoints.com.
Blue Yonder held its virtual user conference last week. The warehouse management track featured content on Blue Yonder's WMS vision, solution enhancements, and customer adoption (See my colleague Chris Cunnane's post, Blue Yonder ICON: Supply Chains Can Save the World, for a conference-wide overview.)
Matt Butler, Senior Director of Solutions Strategy, titled his presentation "Blue Yonder's Approach to Ongoing Value Realization in Logistics." This title logically captures the overarching product strategy for Blue Yonder's WMS, including current development efforts and long-term vision. Blue Yonder is placing a great deal of focus on architectural advancements to increase the long-term value of its solutions, reduce the total cost of ownership, and enable greater usability and extensibility. At the same time, the company is developing and delivering new SaaS-based capabilities to the warehouse.
Public Relations Inquiries
Analyst Relations Inquiries