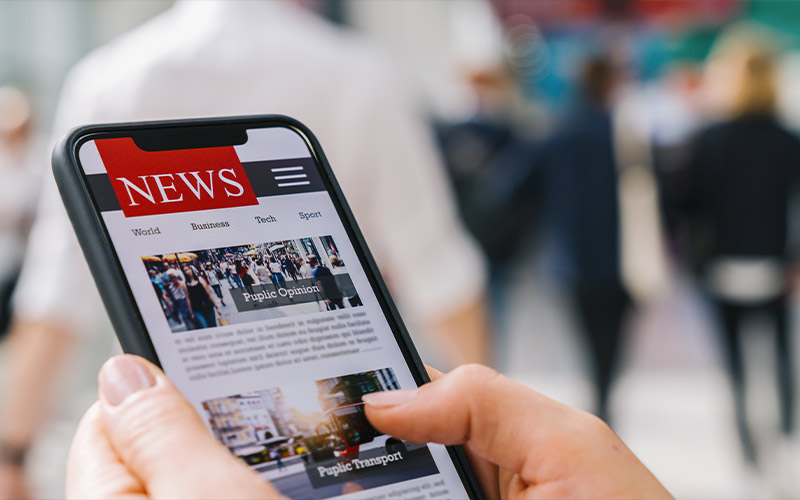 Story originally appeared in Logistics Manager on May 14, 2020. Excerpts from the story below. To see the full story visit LogisticsManager.com.
Dramatic changes in consumer buying habits during the coronavirus pandemic will have substantial supply chain implications, a survey has found.
According to software vendor Blue Yonder , which surveyed 6,000 European consumers in April and 1,000 U.S. consumers in both March and April, online grocery had been a major beneficiary of Covid-19 impacts on consumer behaviour.
Public Relations Inquiries