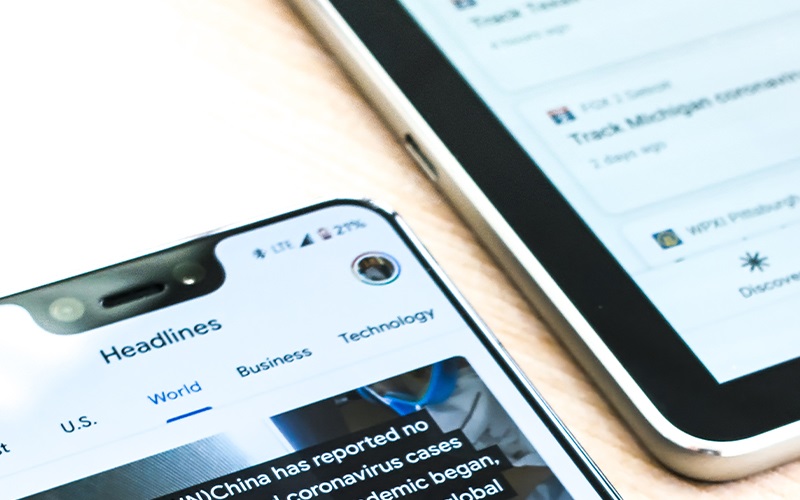 Story originally appeared in the Phoenix Business Journal on the April 28, 2021. Excerpts from the story below. To see the full story visit BizJournals.com/Phoenix.
Blue Yonder is a logistics software company working to build a fully autonomous supply chain by using machine learning and hordes of data gathered from the farthest reaches of the supply chain.
Rishi said that the acquisition may seem incongruous at first, but together Blue Yonder and Panasonic can share data to make logistics processes more effective and supply chains more efficient. Panasonic has its own sensors, imaging capability and IoT (Internet of Things) devices that will serve to enrich Blue Yonder's efforts.
"There is so much data that has been generated, that is sitting idle," Rishi said. "From trucks, from shoppers in retail stores, from e-commerce on portals, from warehouses, from forecasting, and taking all that unstructured data and making sense around it, is what our machine learning does."