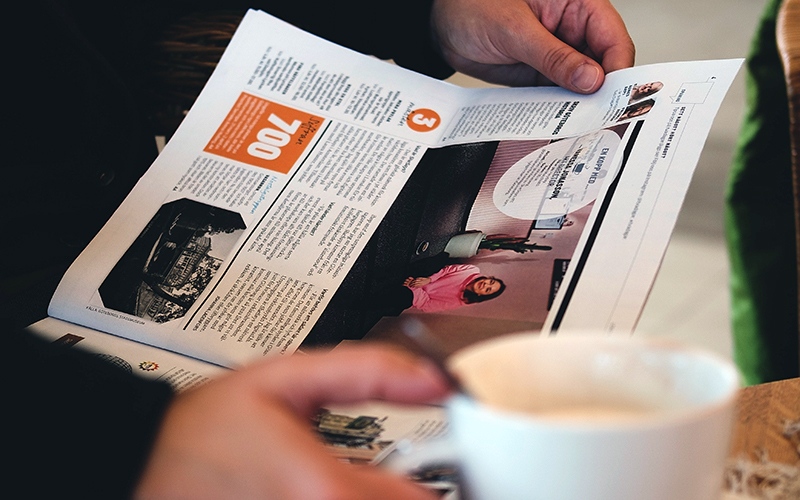 Story originally appeared in the Wall Street Journal on April 15, 2020, produced in partnership with WSJ Custom Content. Excerpts from the story below. To see the full story visit WSJ.com.
There is no debate that global supply chains are being challenged in unprecedented ways by COVID-19. For retailers to effectively respond to spikes and shifts in consumer demands and preferences, hoping to return to normalized supply chain activity once the crisis subsides, they must have end-to-end visibility across their inventories and operations to detect and respond to disruptions as they occur in real time. They have to leverage technology to do the heavy lifting.
Focus on demand. While demand forecasting is difficult at this stage, the retailers that have invested in machine-learning capabilities are able to automate many of the processes and allow the system to react to trends.
Gain visibility and control of your supply chains. Leverage technology to connect disparate data sources to view and anticipate inventory in your pipeline to better support demand and supply.
Take command of your pricing. Examine and edit your product lifecycles. Understand your competitors and leverage your loyalty databases to drive engagement with customers.
In The News
Analyst Reports