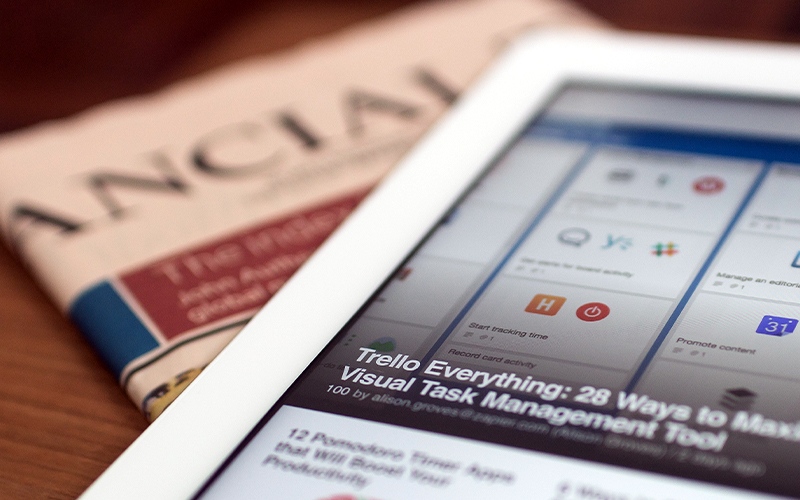 Story originally appeared in the Wall Street Journal on April 15, 2020, produced in partnership with WSJ Custom Content. Excerpts from the story below. To see the full story visit WSJ.com.
The company's COVID-19 Supply Chain Risk Response service is for its customers in greatest need. The solution connects to the Centers for Disease Control and Prevention's live feed to receive daily data on the spread and impacts of COVID-19. This allows for real-time visibility and impacts of COVID-19 specific to a customer's supply chain.
"The hope is this new solution will be of value to customers delivering medical equipment, protective face masks, medicine, food, and water to ensure supplies get to the people that need them the most," said Desikan Madhavanur, executive vice president and chief development officer for Blue Yonder.
In The News
Analyst Reports