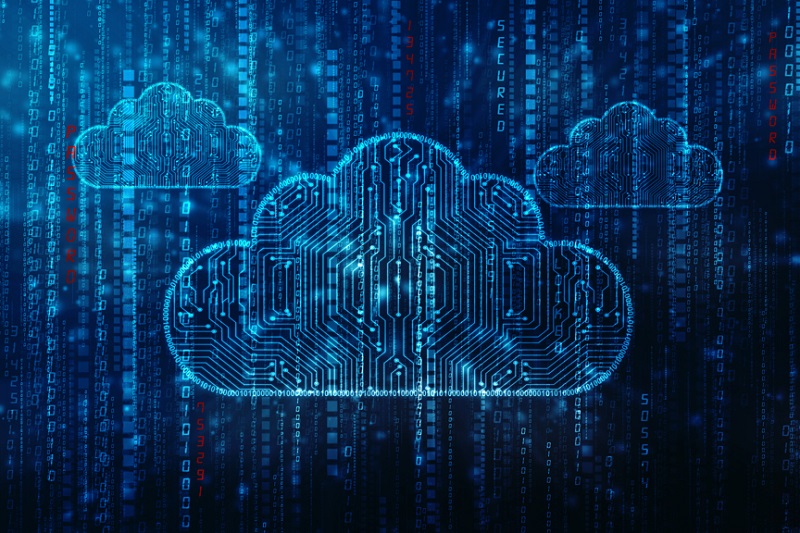 Lawsuit alleges Kinaxis infringes six Blue Yonder patents
SCOTTSDALE, Ariz. – Dec. 14, 2020 – Blue Yonder today announced that it has filed a lawsuit for patent infringement against Kinaxis, Inc. and Kinaxis Corp. The lawsuit, filed in the United States District Court for the Northern District of Texas, alleges infringement of six patents covering supply chain management technologies.
Blue Yonder has more than 400 patents granted and pending – more than any other supply chain management software provider – and has invested more than $1 billion in R&D in the last decade. Blue Yonder's lawsuit alleges that Kinaxis has used Blue Yonder-patented inventions in their solutions. This has allowed Kinaxis to circumvent the development process and investment necessary to develop new products.
"As the world leader in supply chain management, innovation is in our DNA at Blue Yonder. We have amassed an unrivaled patent portfolio in the area of supply chain technology," said Martin Felli, chief legal and administrative officer, Blue Yonder. "Our greatest asset is our highly talented team of associates, whose invaluable work on innovative technologies propels our company, and our customers' businesses, forward. We will vigorously protect, defend and uphold our unique intellectual property and innovations, while ensuring that customers do not experience any interruption to mission-critical supply chain technology from Blue Yonder during this time."
About Blue Yonder
Blue Yonder is the world leader in digital supply chain and omni-channel commerce fulfillment. Our intelligent, end-to-end platform enables retailers, manufacturers and logistics providers to seamlessly predict, pivot and fulfill customer demand. With Blue Yonder, you can make more automated, profitable business decisions that deliver greater growth and re-imagined customer experiences. Blue Yonder – Fulfill your PotentialTM blueyonder.com
"Blue Yonder" is a trademark or registered trademark of Blue Yonder Group, Inc. Any trade, product or service name referenced in this document using the name "Blue Yonder" is a trademark and/or property of Blue Yonder Group, Inc.
Blue Yonder
15059 N. Scottsdale Road, Ste. 400
Scottsdale, AZ 85254
###
In The News
Analyst Reports