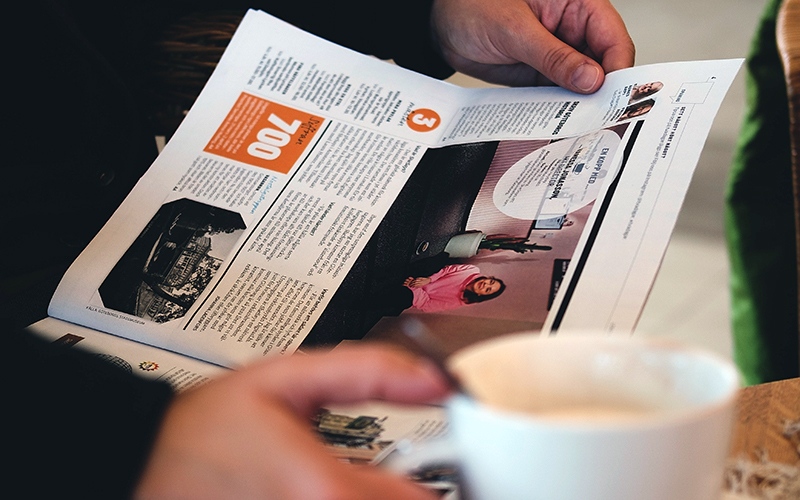 Story originally appeared in Retail TouchPoints on Oct. 27, 2020. Excerpts from the story below. To see the full story visit RetailTouchPoints.com.
More than one in five (22%) of consumers who will be shopping for turkey, ham and other traditional holiday dishes will use a delivery service this year. That's more than 3X the 7% who indicated they would use a delivery service in a 2018 survey, and it's another indication of how online grocery shopping has become part of more consumers' lives due to the COVID-19 pandemic.
A little more than half (52%) of consumers plan to host and shop for a holiday celebration this season, according to a survey of more than 1,000 U.S. consumers from Blue Yonder. That's down from 76% of respondents who did so in 2019. Among those shopping for holiday celebrations, 44% expect to host medium-sized gatherings with six to 10 guests.
Discover more about holiday shopping plans in this infographic from Blue Yonder.
In The News
Analyst Reports