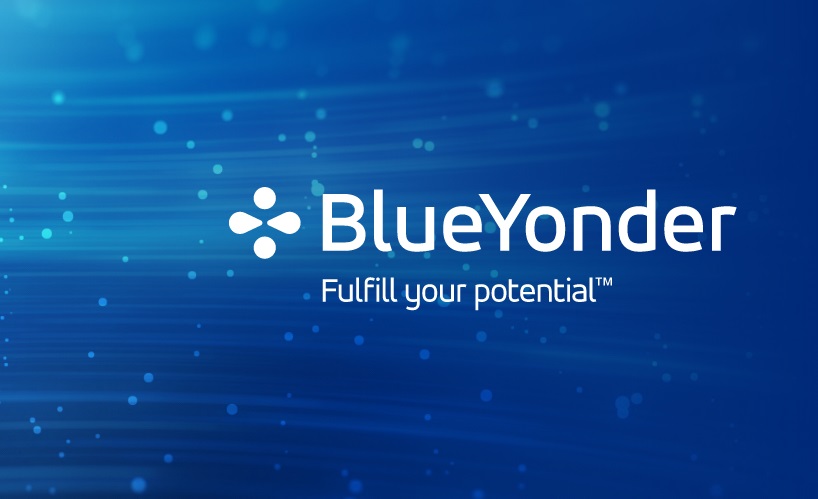 SCOTTSDALE, Ariz. – May 18, 2021 – Blue Yonder Holding, Inc. (Blue Yonder), today announced that the U.S. District Court for the Northern District of Texas has denied Kinaxis' challenges in Blue Yonder's lawsuit — which alleges Kinaxis infringement of six Blue Yonder patents covering supply chain management technologies.
The Court's decision declines to accept Kinaxis' argument that Blue Yonder's asserted patents are invalid and allows Blue Yonder's patent infringement claims to proceed. Blue Yonder has more than 400 patents granted and pending – significantly more than any other supply chain management software provider – and has invested more than $1 billion in R&D in the past decade. Blue Yonder's lawsuit alleges Kinaxis has used Blue Yonder-patented inventions in their solutions. This has allowed Kinaxis to circumvent the development process and investments necessary to develop new products.
"We are pleased that the Court has allowed our patent infringement case to go forward against Kinaxis," said Martin Felli, chief legal and administrative officer, Blue Yonder. "We believe the Kinaxis Rapid Response Platform infringes our intellectual property and unduly benefits Kinaxis. We will continue to assert our position and believe we will ultimately prevail."
About Blue Yonder
Blue Yonder is the world leader in digital supply chain and omni-channel commerce fulfillment. Our intelligent, end-to-end platform enables retailers, manufacturers and logistics providers to seamlessly predict, pivot and fulfill customer demand. With Blue Yonder, you can make more automated, profitable business decisions that deliver greater growth and re-imagined customer experiences. Blue Yonder – Fulfill your PotentialTM  blueyonder.com
"Blue Yonder" is a trademark or registered trademark of Blue Yonder Group, Inc. Any trade, product or service name referenced in this document using the name "Blue Yonder" is a trademark and/or property of Blue Yonder Group, Inc. All other company and product names may be trademarks, registered trademarks or service marks of the companies with which they are associated.
###