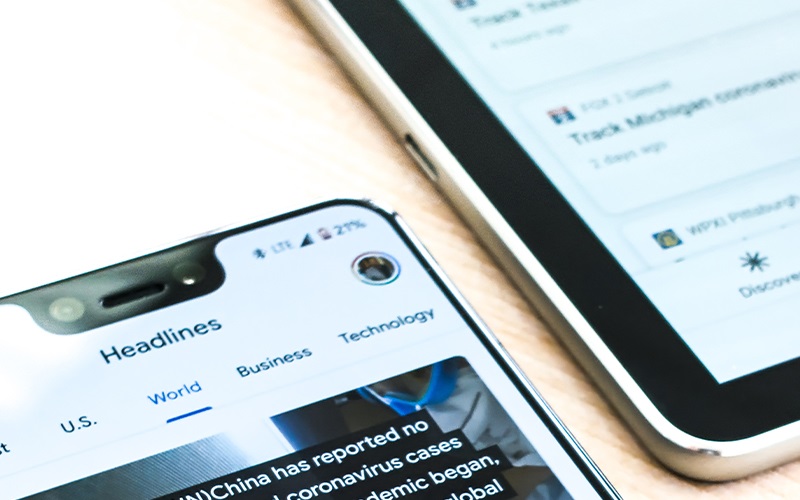 Story originally appeared in Chain Store Age on July 9, 2020. Excerpts from the story below. To see the full story visit ChainStoreAge.com.
Uber's shipping platform is applying artificial intelligence (AI) and machine learning (ML) to pricing and booking.
Uber Freight is integrating directly into the Blue Yonder Luminate platform to provide instant quoting of real-time market-based prices and instant booking capabilities up to two weeks in advance of loads.
Blue Yonder's Microsoft Azure-based Luminate platform combines internal and external data from across a customer's digital supply chain assets to allow for actionable AI- and ML-based business decisions. Using an API, the dynamic pricing discovery solution will enable businesses that use the Blue Yonder transportation management solution to tap into automated execution, dynamic routing guides, and Uber Freight's capacity network of over 50,000 freight carriers in the U.S. and Europe.
Public Relations Inquiries